The Following are pictures of our lovely Ocean-front Apartment - showing spacious Lounge/Diner, modern fully equipped kitchen and bedrooms.
Fantastic views from the Apartment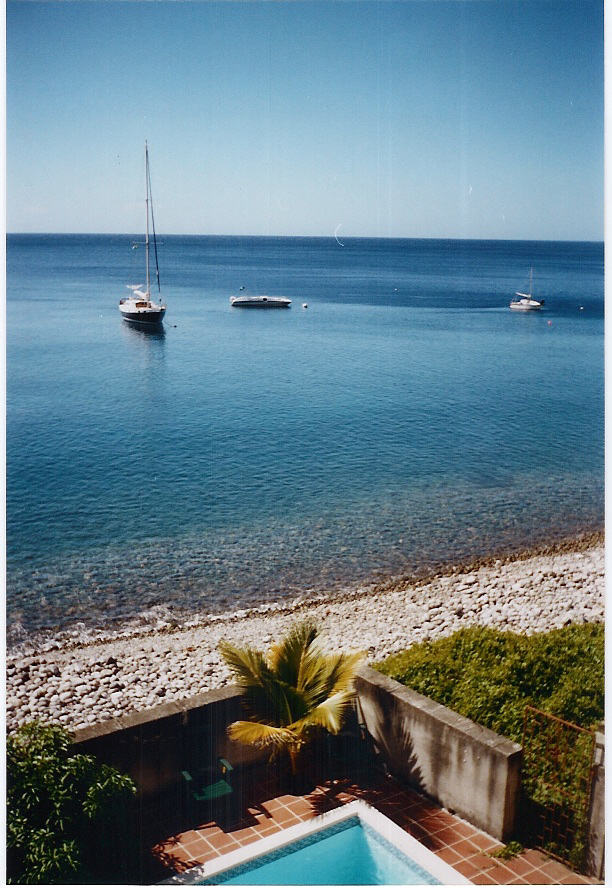 OUR LOVELY AND VERY SPACIOUS LOUNGE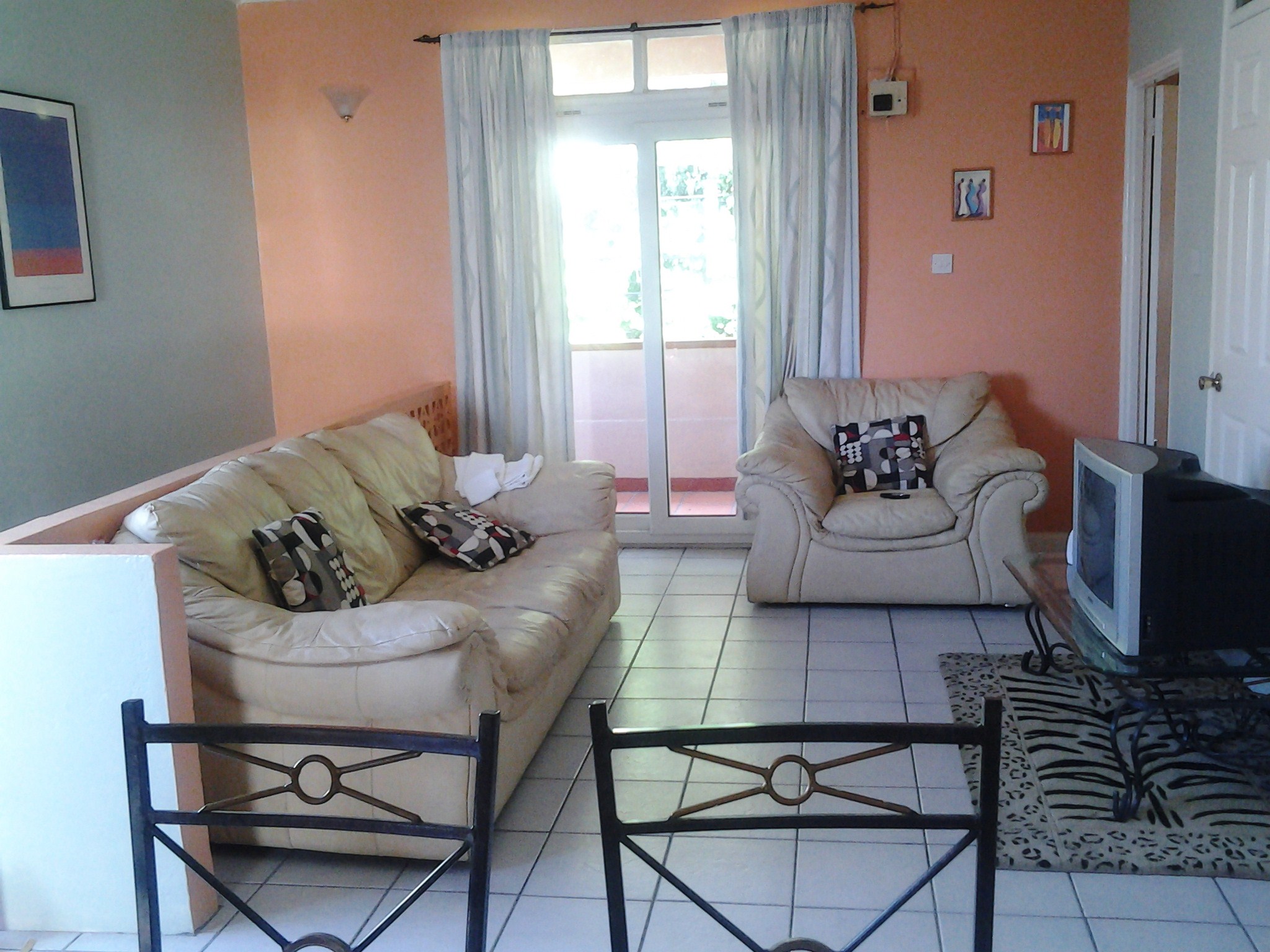 All bedrooms and kitchen are off the lounge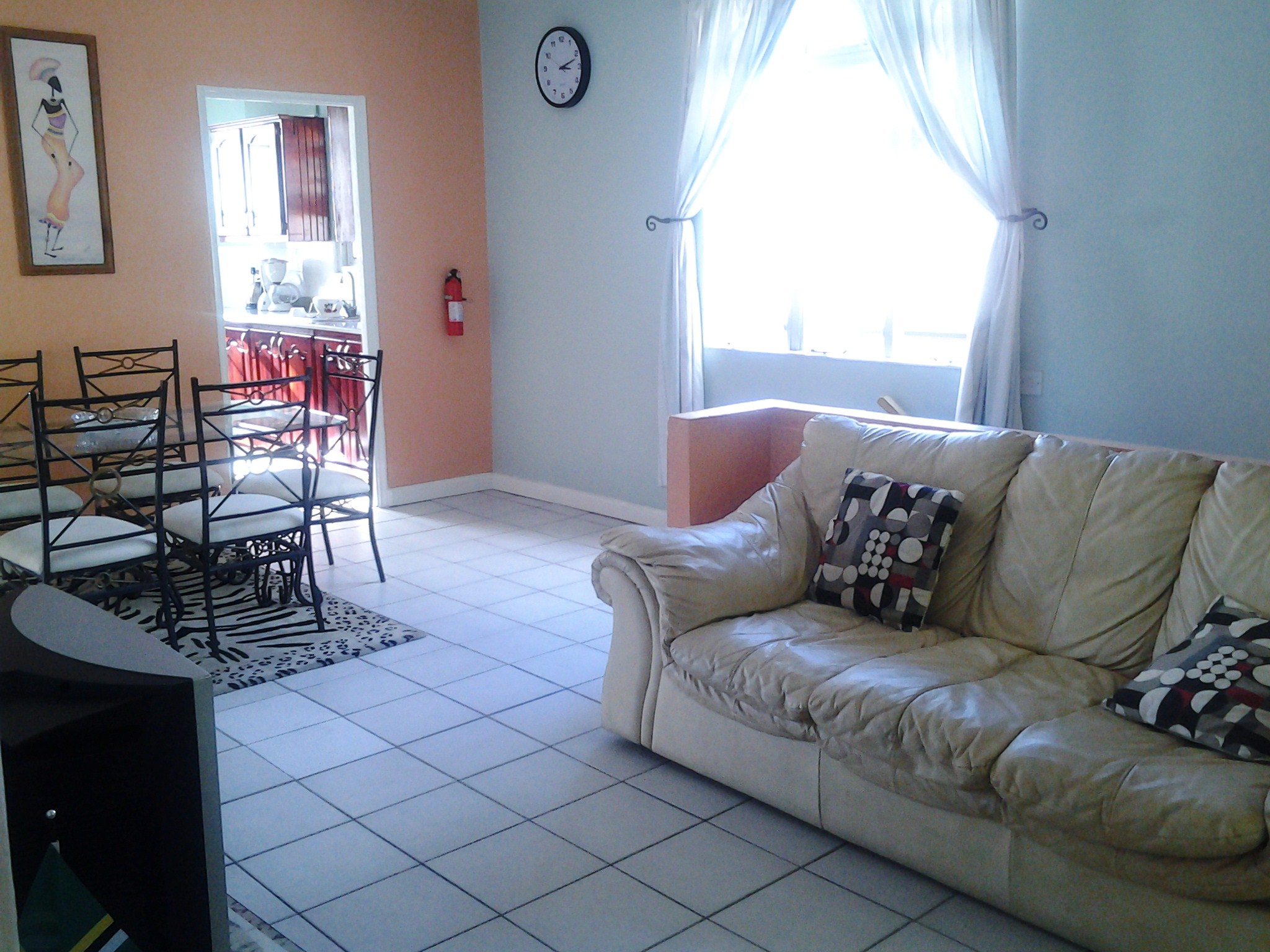 Our Lounge and dining area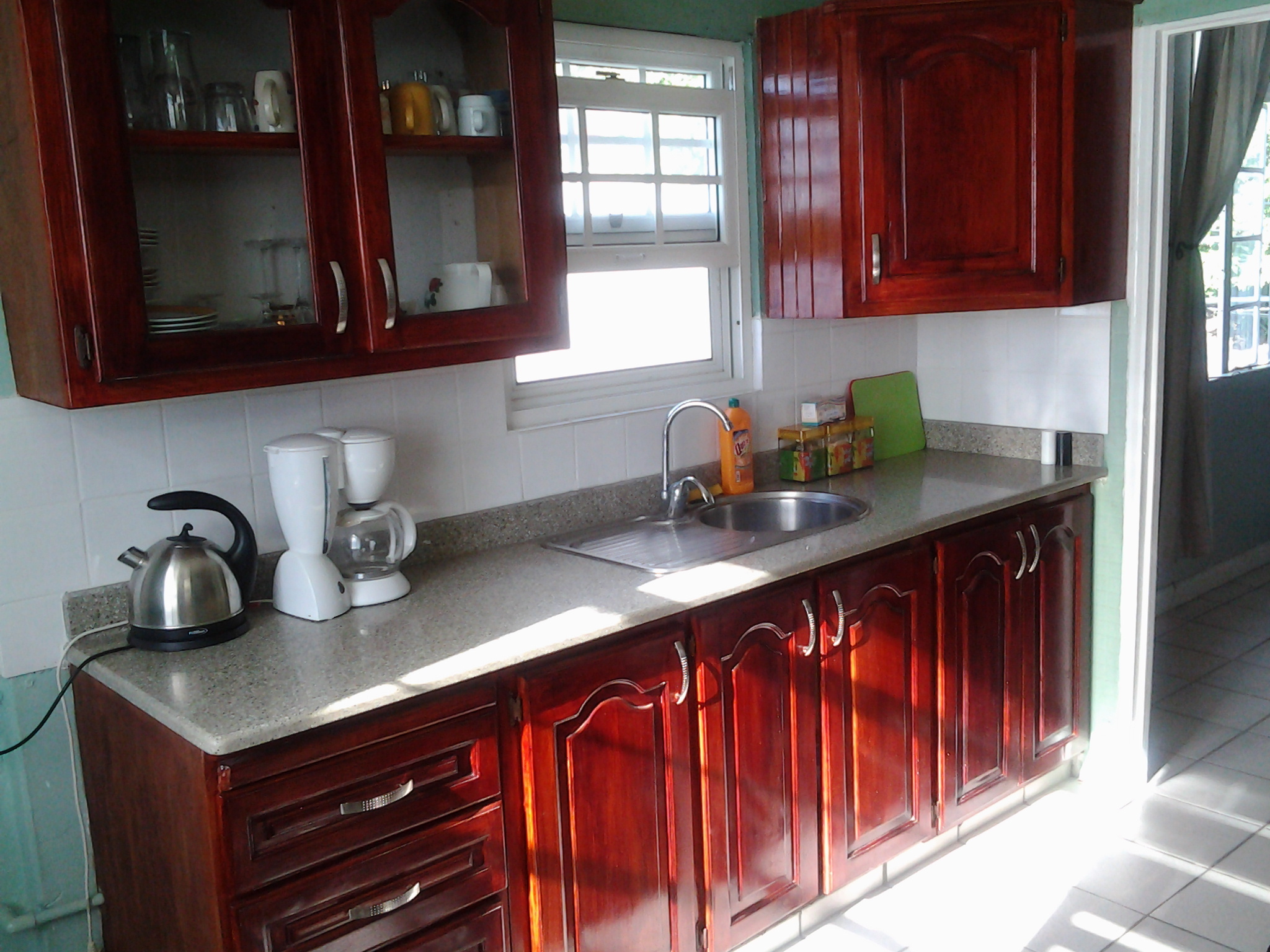 Part view of our fully equipped kitchen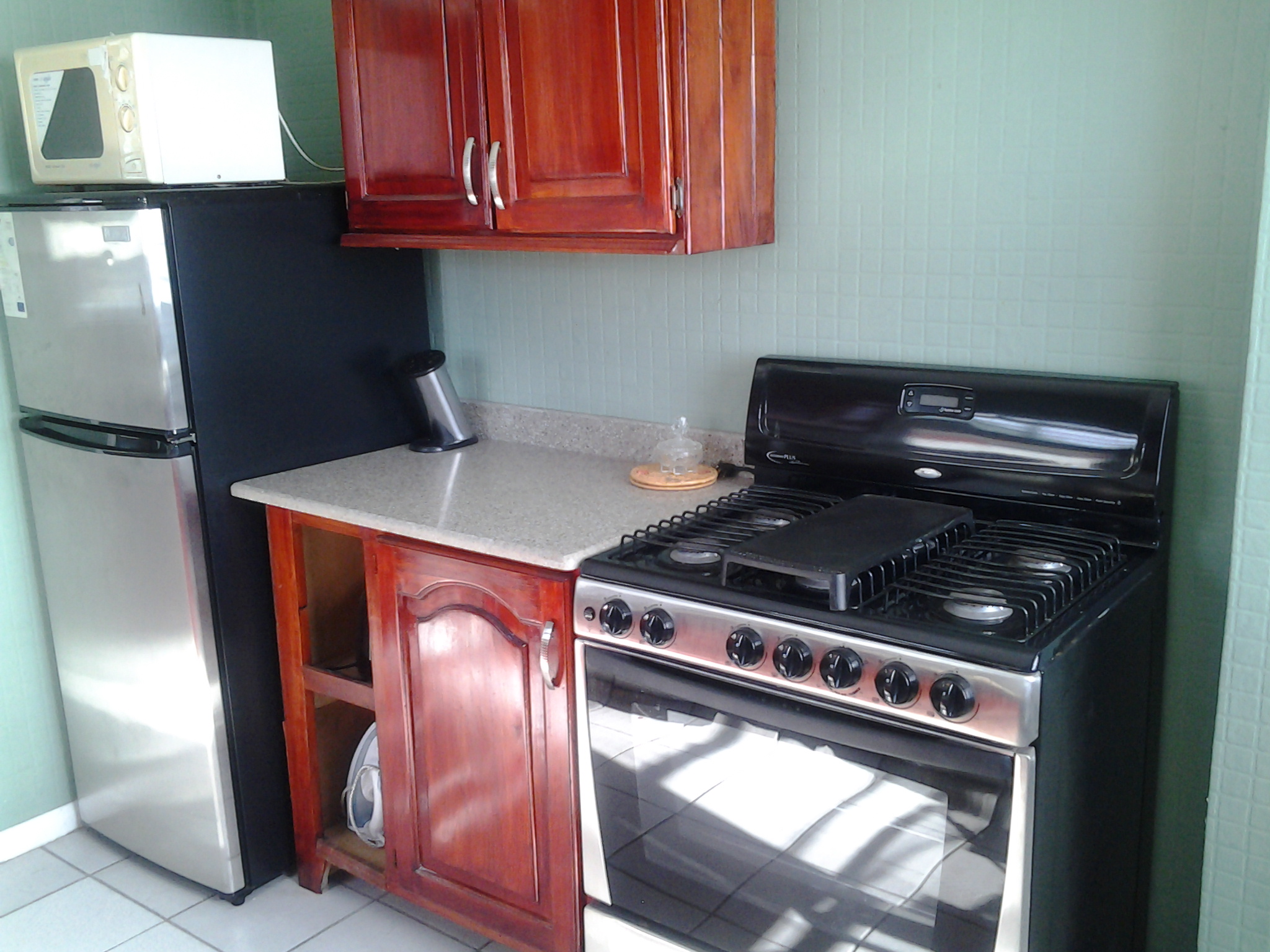 Appliances in the Apartment kitchen
Lounge/kitchen view in the Apartment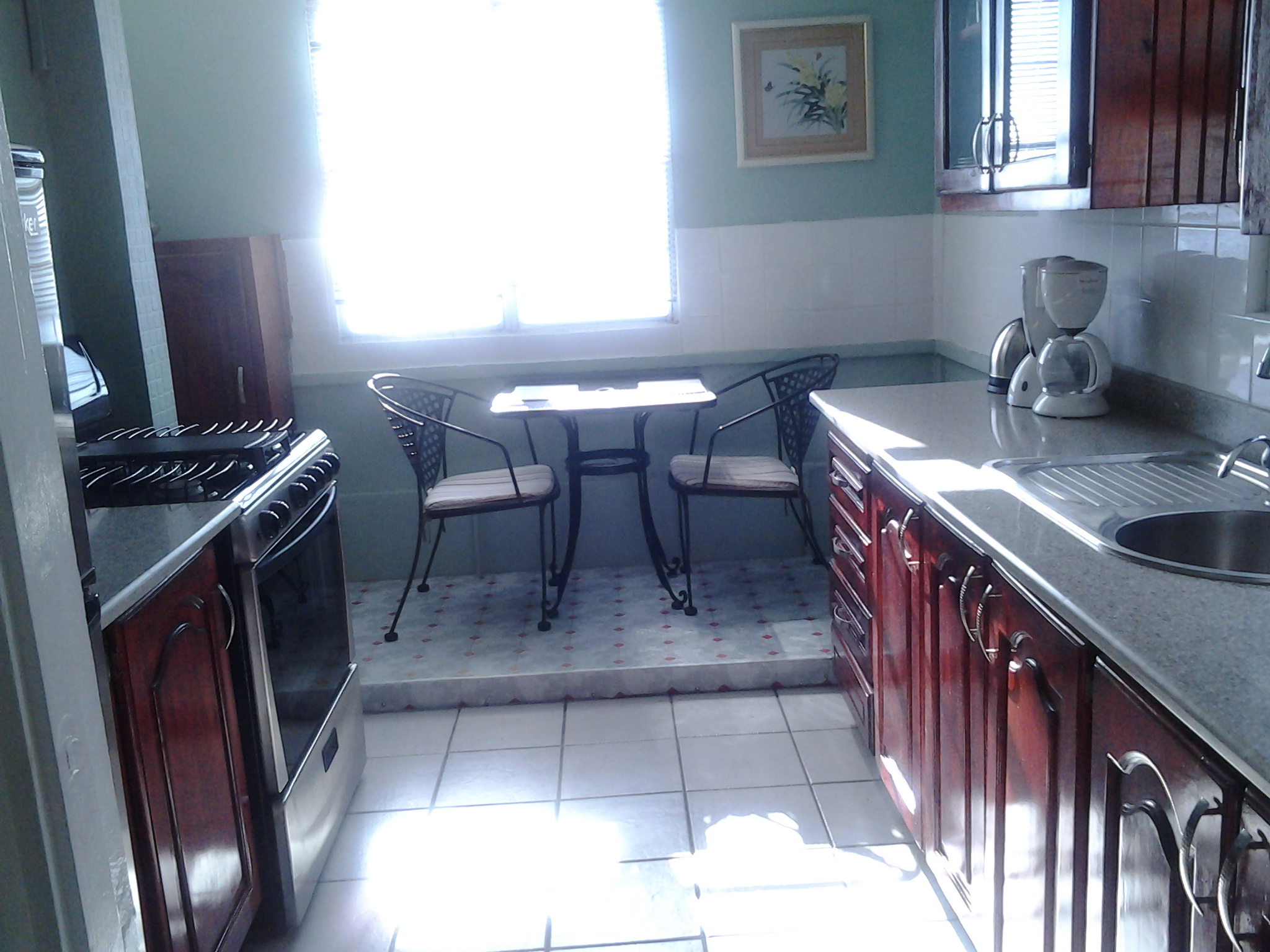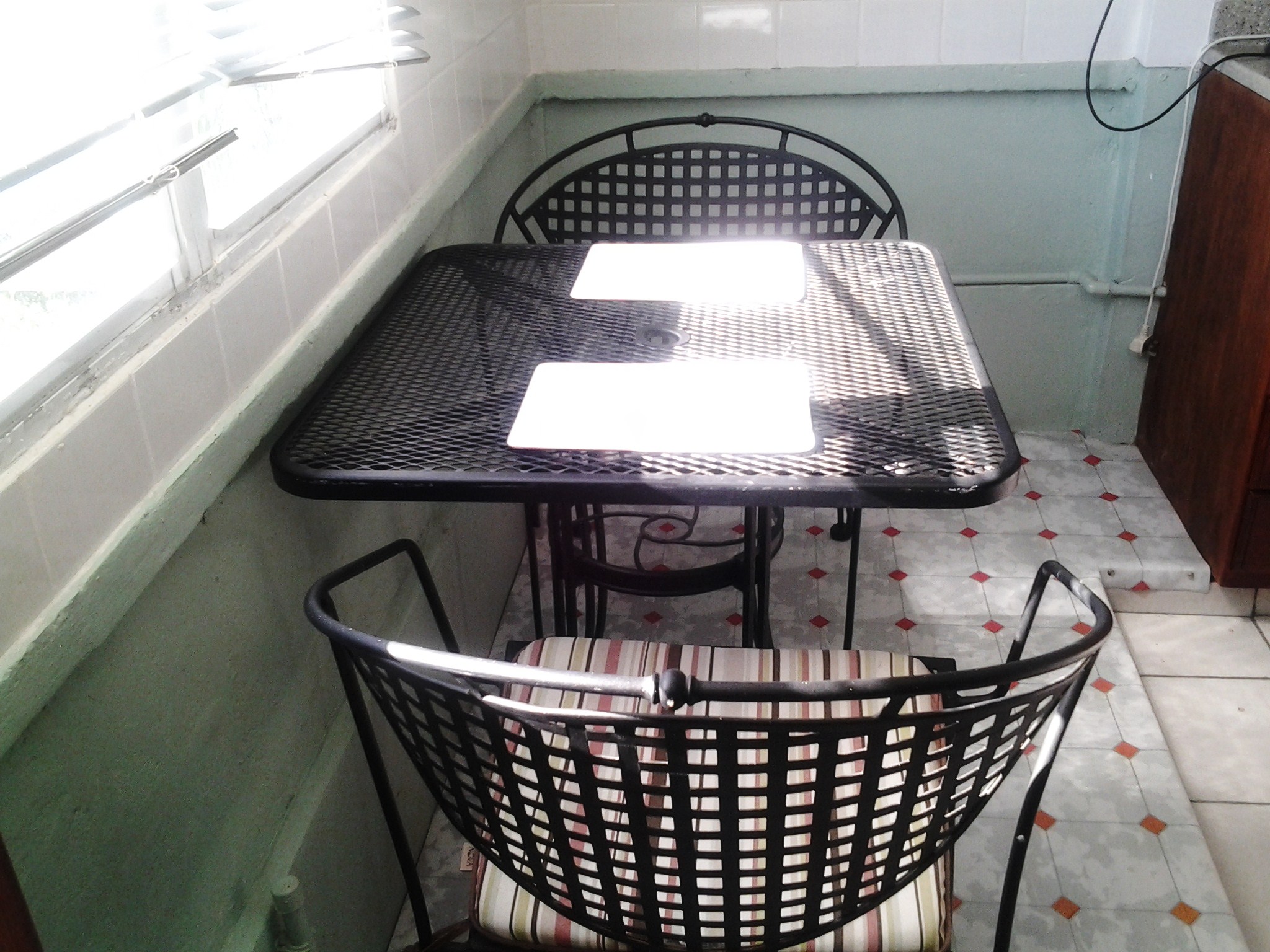 Cute breakfast 'nook' in the kitchen/diner overlooking the Caribbean Ocean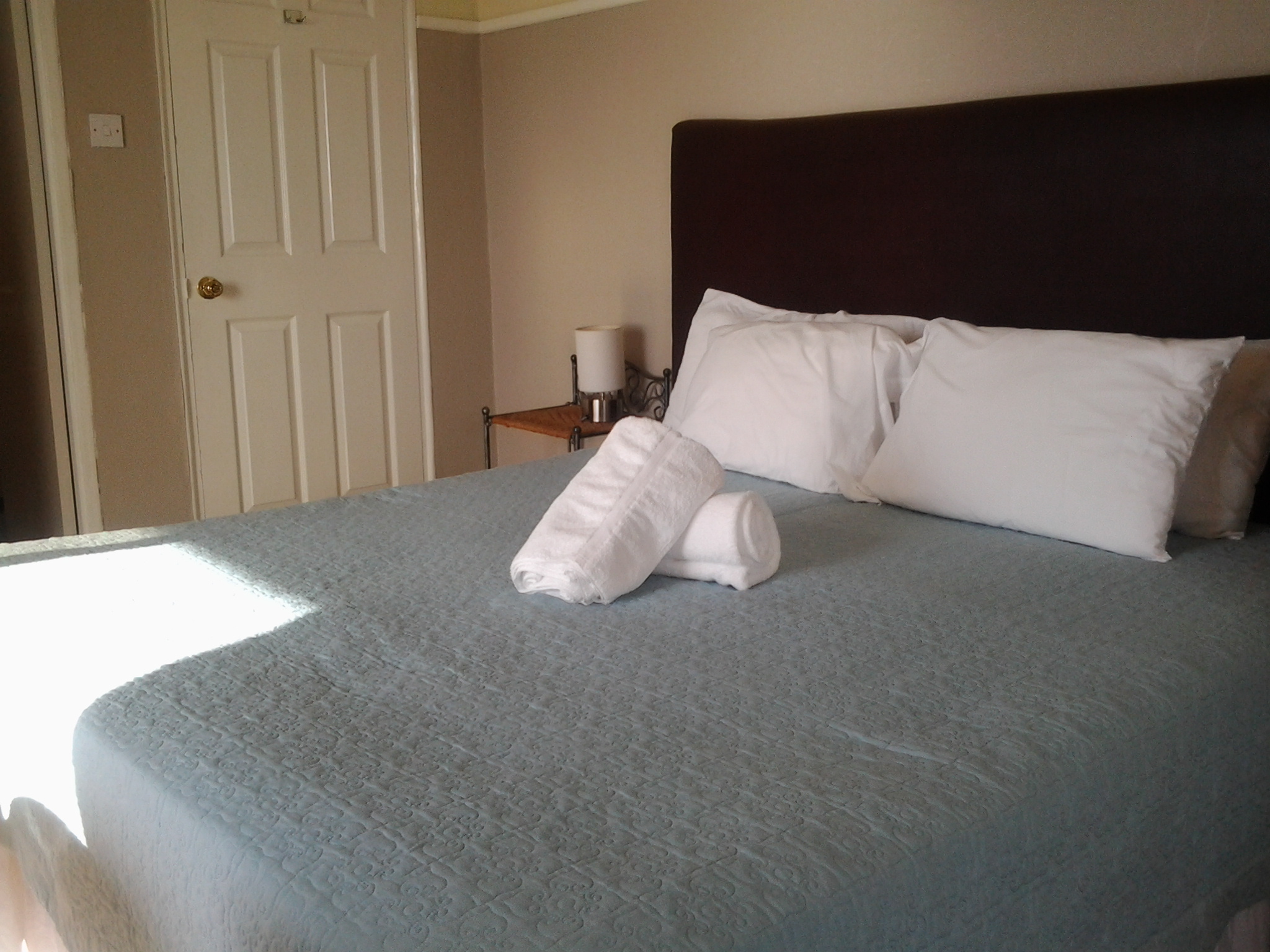 Emerald Pool - Master bedroom in the Apartment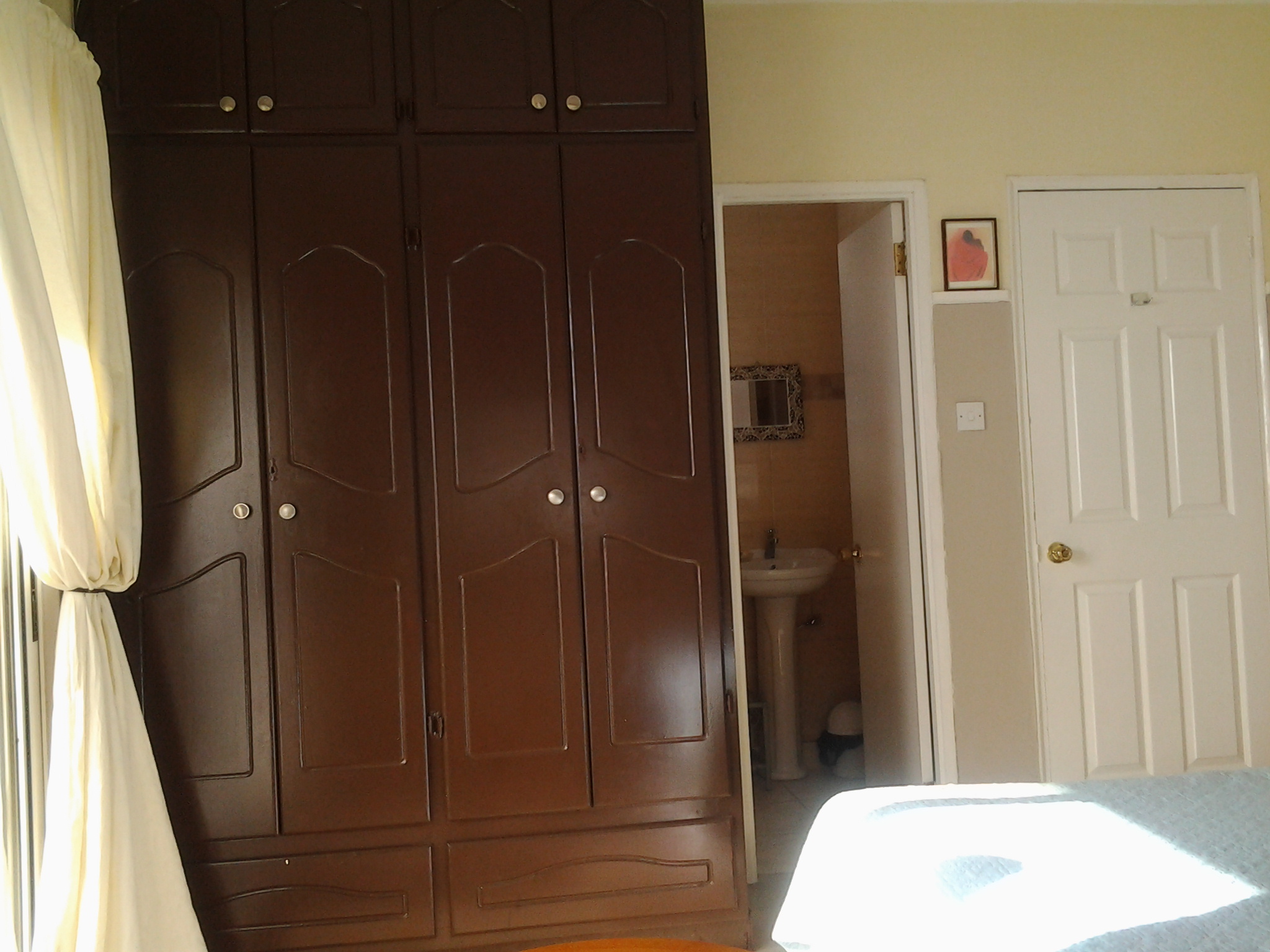 Masterbedroom with view of en-suite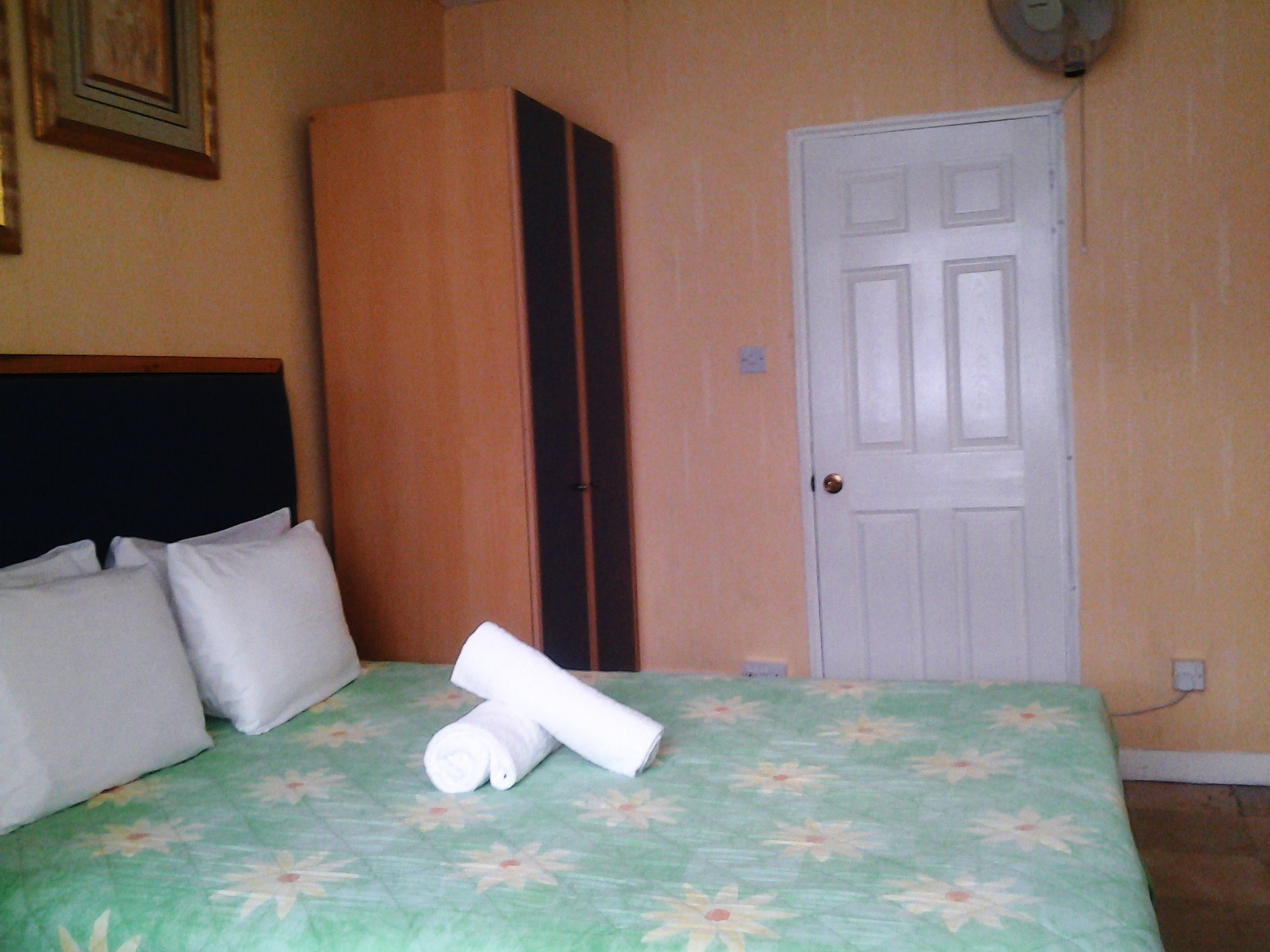 Sisserou - 2nd Bedroom in the Apartment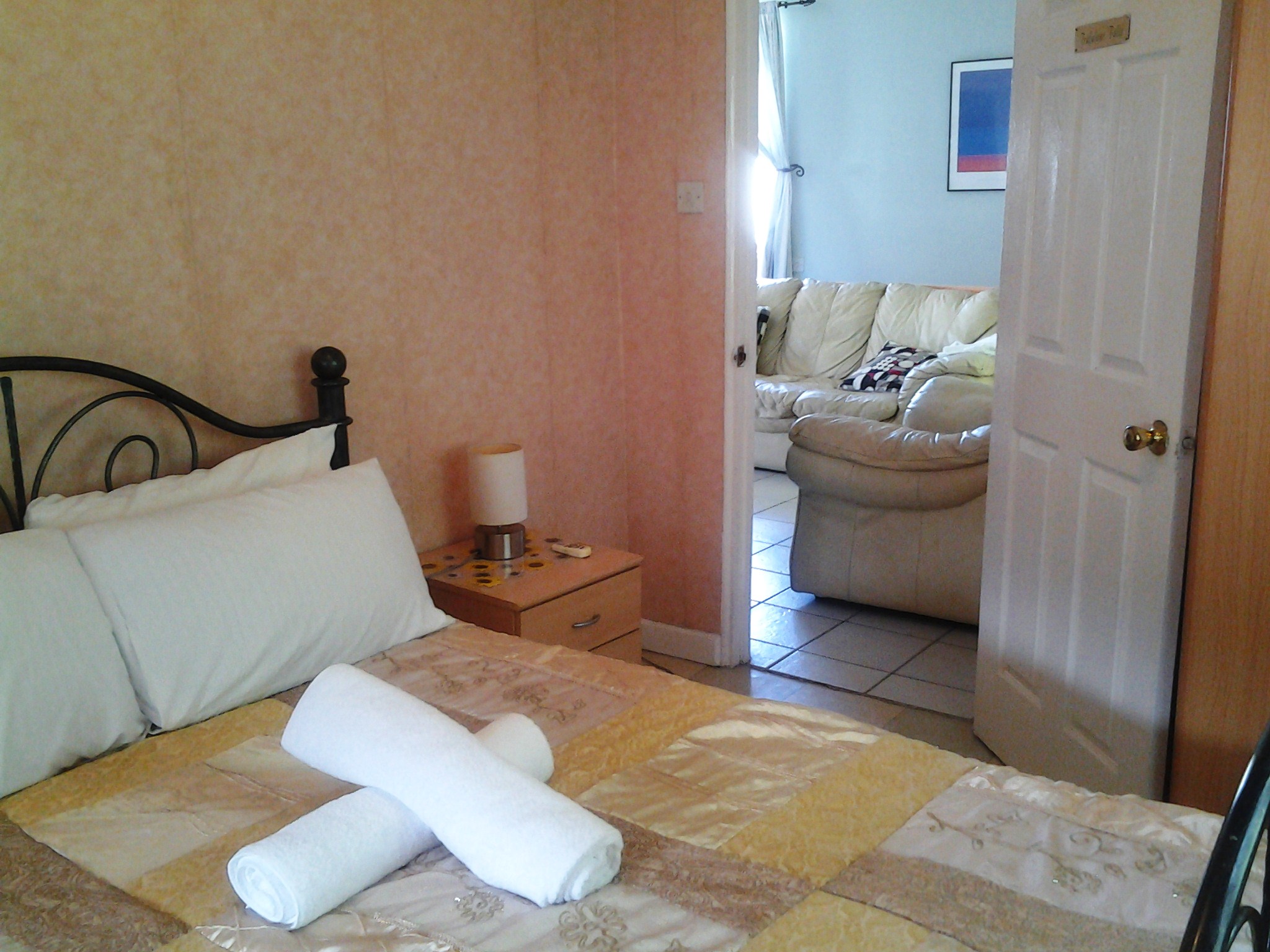 Trafalgar Falls - Third bedroom in the Apartment
'proud'

We are so proud of our rooms that we do not consider any of them 'standard'. When you come and stay with us you will see why.

Service

Service with a smile. We are here to make your stay as pleasant as possible. Owners are on site to assist with any queries. Anything you need just ask - we aim to help you to make it happen.
Another balcony view in the Apartment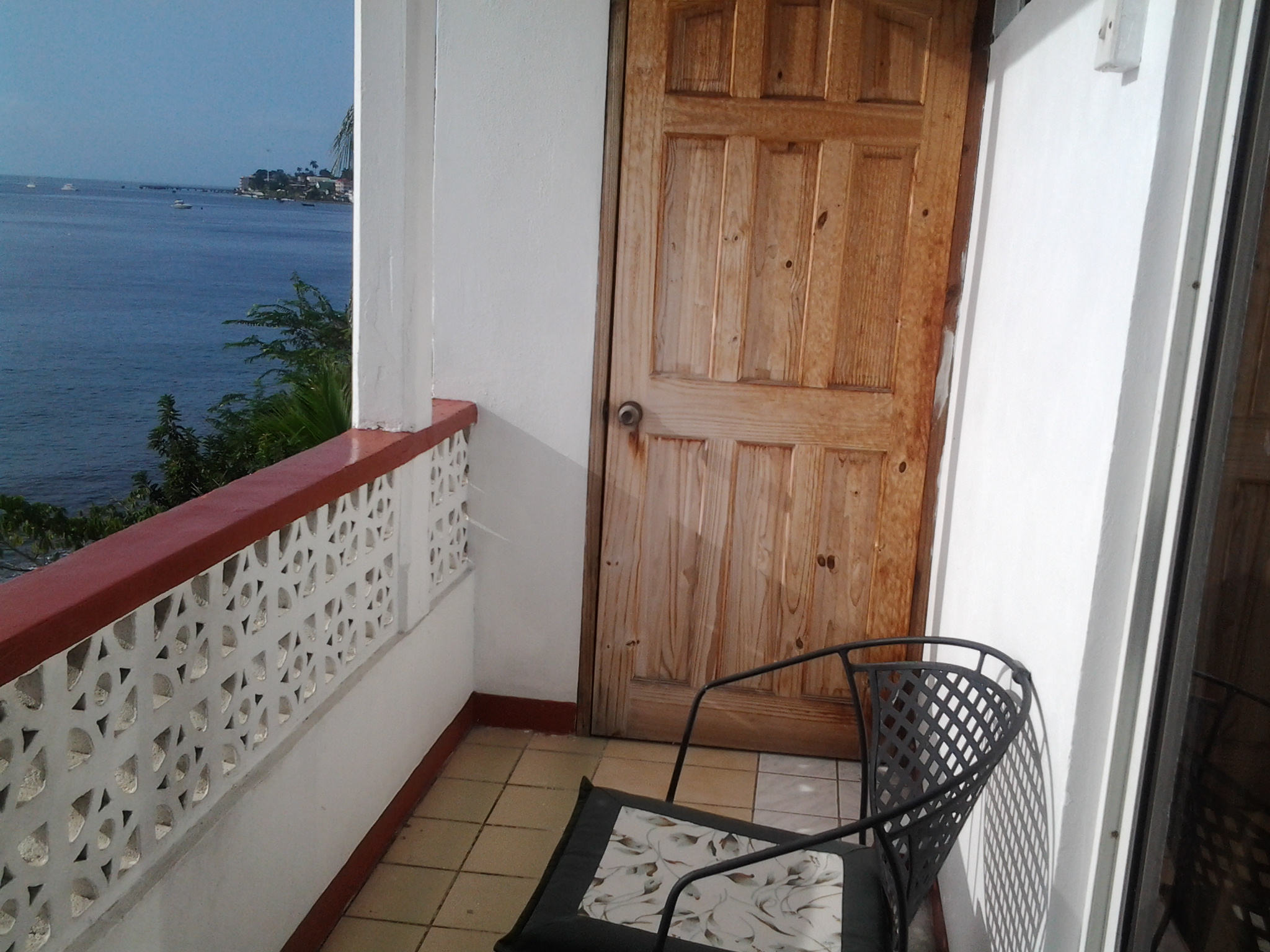 View also overlooks our pool
Features
The Apartment has a private ocean-front balcony which can be accessed via the masterbedroom, or the Kitchen. Below is a view of the Apartment's second balcony to the front of the Apartment. The balcony is fully tiled and as you can see, this is accessed through patio doors directly off the lounge.
Patio doors leading out onto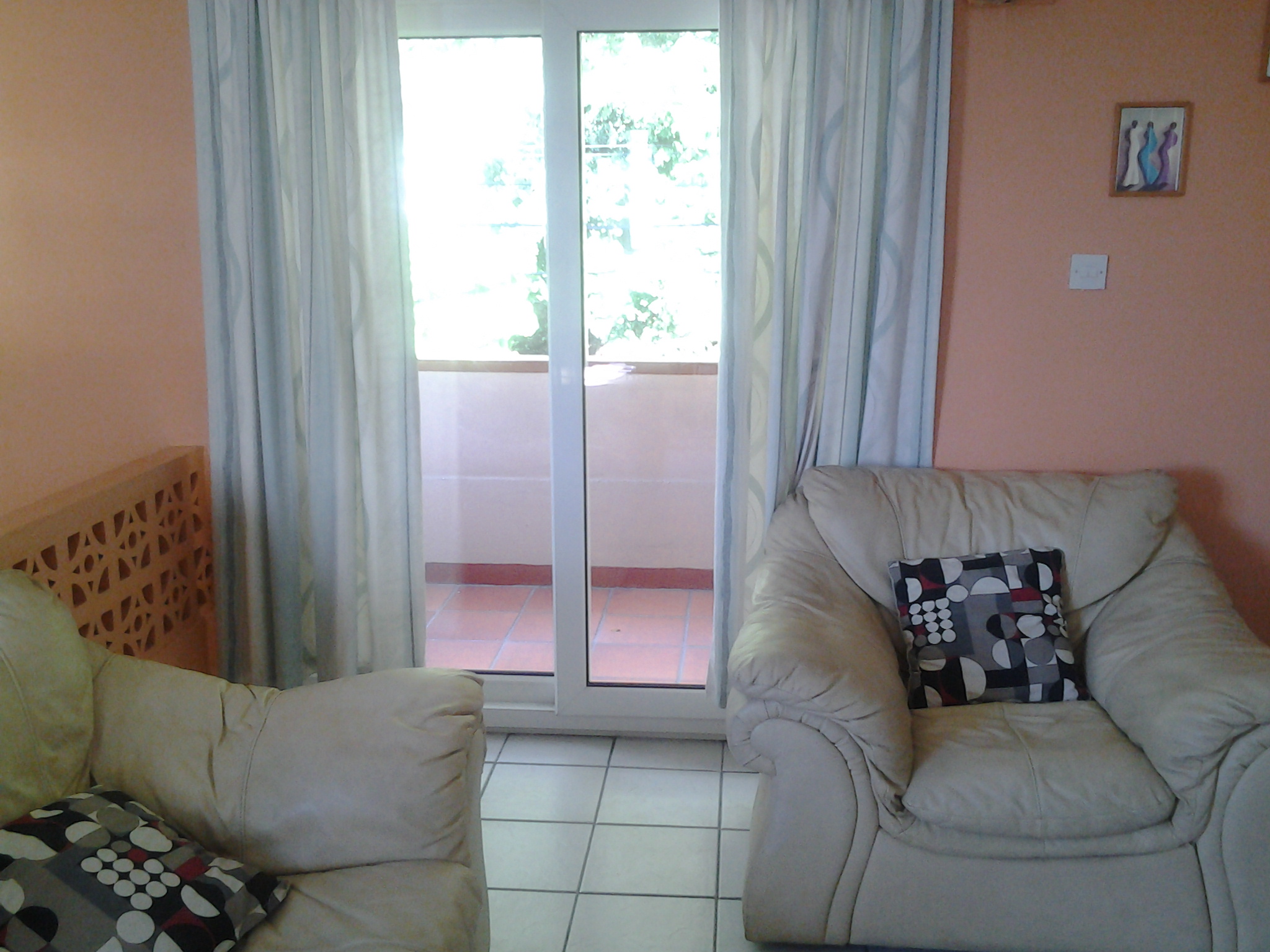 tiled balcony to front of the Apartment
For your complete privacy and comfort, this lovely apartment is let on a self-catering basis only, so you can come and go as you please. Beautifully furnished, sleeping 6-7 persons comfortatably. The kitchen is fully equipped and includes, refridgerator, stove, microwave, cookwares, crockery etc..

'breathtaking sunsets'

The master bedroom exits on to a lovely balcony, affording magnificent views of the caribbean sea, cruise ships majestically ariving and leaving the island and best of all, breathtaking sunsets - and sunrises, depending on how early you wake up!